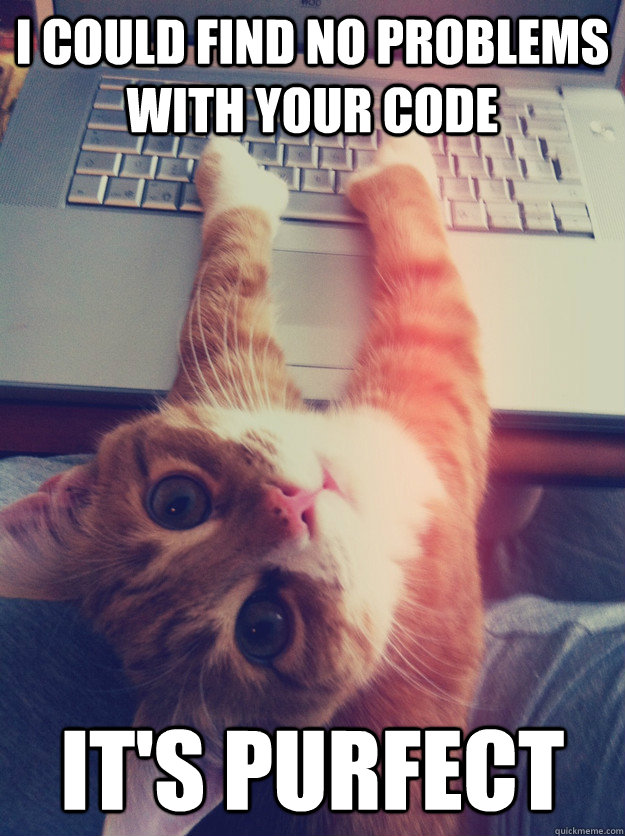 The upside to learning to code is that you get to learn a new thing.
The downside to learning to code is that it actively encourages you to make things really ugly, just to prove you can. Like putting
backgrounds on text
. Or changing the
font size and colour.
This thing I've created isn't really ugly, but it's a thing, I did it, using code, not using any WYSIWYG (What you see if what you get) editor.
Yay for me!
--Everything from here down I made in code, huzzah. Photo Credit to
Roller Derby Fotos
. Also you can buy tickets to watch me play roller derby from
OzTix
--
24, Radelaidie, Salty Doll
Interests

Skating really fast
Not getting hit
Getting all the points
Quote-Unquote

It's like playing speed chess while people throw bricks at you

This is a list inside a list
Skating History

Salty Doll - 2013-2015
C-Bomb (ADRD C-Team) - 2013
Radelaidie (ADRD B-Team) - 2014-15
Fourth list of things!

I'm actually out of ideas
Lame
Suck
Boring
-- End my code. Insert auto-generated facebook like/share button--